Home H2 Physics H3 Physics O Level I.P. I.B. Testimonials Certificates Photos News F.A.Q. Fees/Schedule Contact Us
Contact Information:
Telephone: 6275 6800 (No Tuition Agents Please)
Address: Block 283, Bishan Street 22, #01-179, Singapore 570283
This is not a bomb shelter/ factory/ private home. It is a shophouse (see photo below).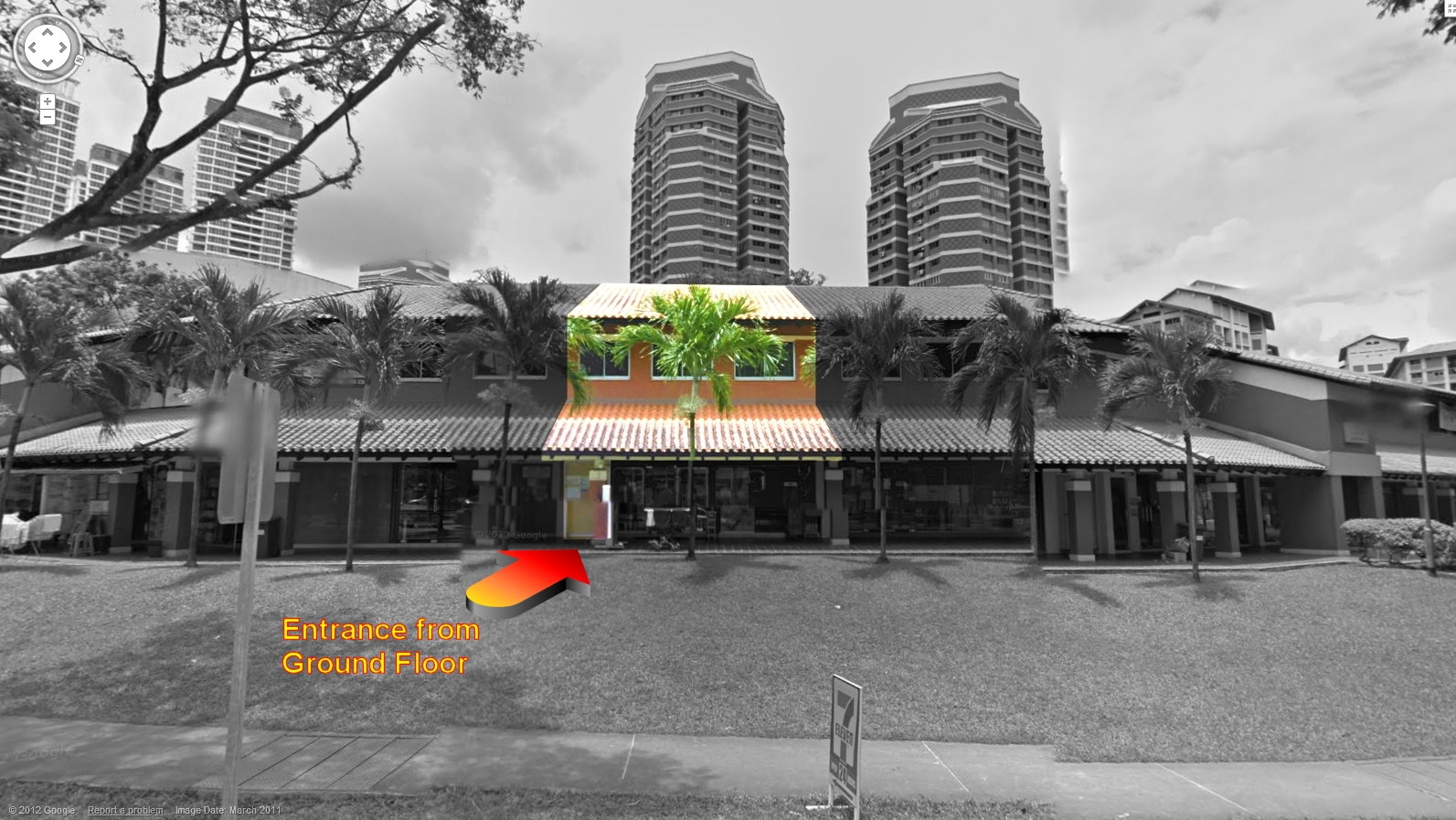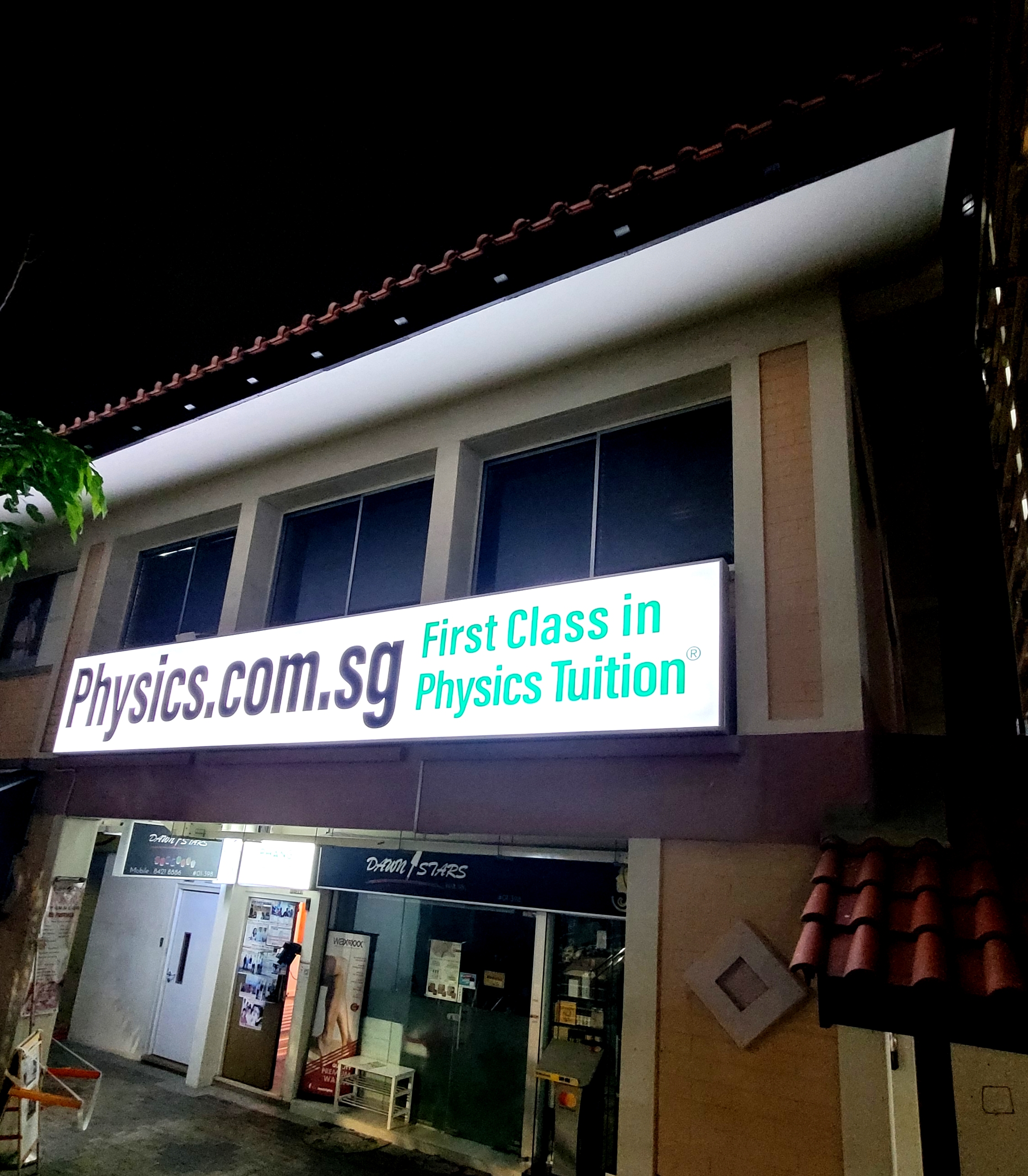 © Copyright Physics.com.sg (Registration No. 52890077C). All rights reserved.
® First Class in Physics Tuition is the Registered Trademark (TM No. T02/02149B) of Physics.com.sg
.